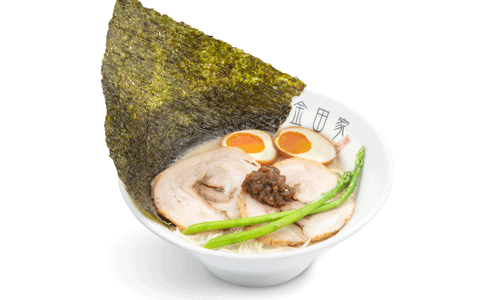 トリュフラーメン(数量限定)
ロンドンで人気のこのトリュフラーメンは、金田屋独自の豚骨スープに黒トリュフ オイルで香り付けをし、トリュフ漬けしたチャーシューにトリュフゼリーをトッピ ングした、シンプルかつ見事な一品です。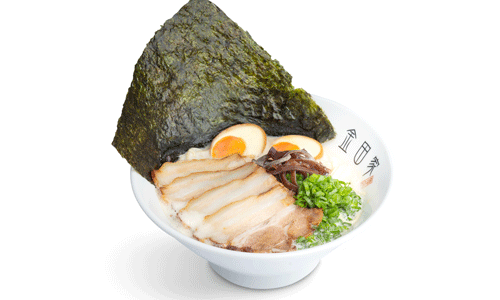 こってり豚骨ラーメン
金田屋の創業者である金田氏のオリジナルレシピ。濃厚な豚骨スープ は、本場の九 州ラーメンを味わえる一品です。
鶏白湯ラーメン
100%鶏ガラスープを使用した風味豊かでさっぱりとしたスープ。縮れ 麺といただくラーメン好きにはたまらない一品です。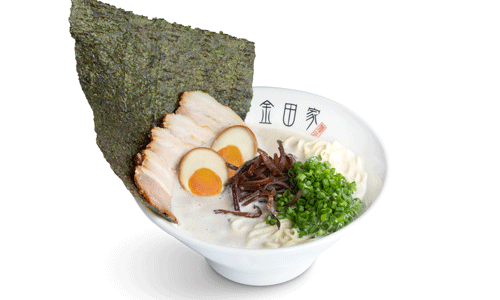 豚骨ミックスラーメン
豚骨スープに鶏白湯をブレンドした一品。さっぱりとした豚 骨スープ を味わいたい方にオススメです。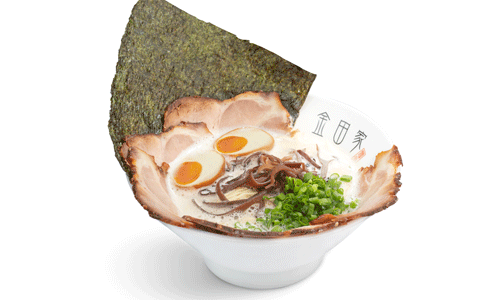 チャーシュー豚骨ラーメン
こってり豚骨ラーメンに、豚バラチャーシューの代わりに豚トロチャー シューをふんだんにトッピングした一品です。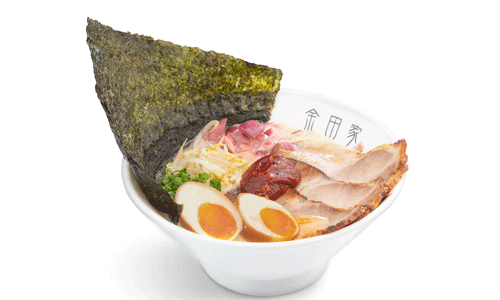 ピリ辛柚子ラーメン
爽やかな柚子の香りにピリ辛さを足した、金田屋香港のオリジナルラーメン です。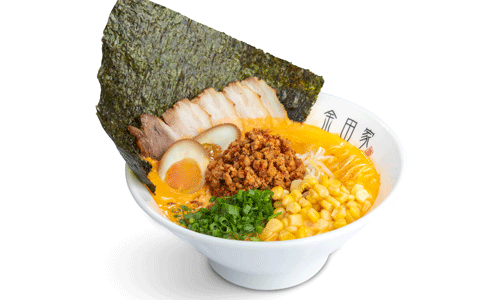 激辛ラーメン
豚骨ミックススープに自家製の辛味噌とピリ辛な豚のミンチを加えて仕上げた一 品。スープを啜るだけで刺激が体に伝わります。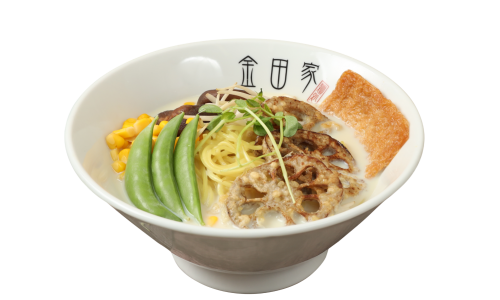 Truffle Veggie Ramen
Super rich and creamy vegetarian ramen broth recipe made with soy milk and vegetable dashi. This ramen is incredibly rich and umami-filled.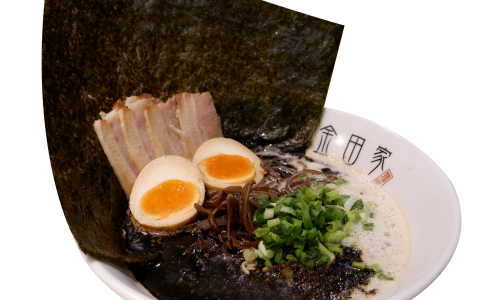 Black Garlic Ramen
Black garlic ramen with fragrant black garlic paired together with to tonkotsu broth and topped with belly chashu.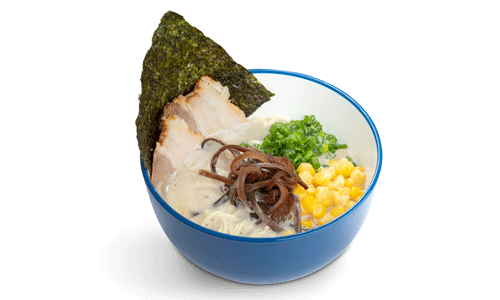 お子様豚骨ラーメン
お子様サイズのミックス豚骨ラーメン。お子様にも自分の丼ぶりで金田屋ラーメン の美味しさを味わっていただくことができます。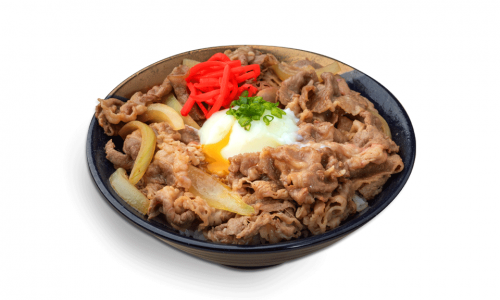 牛丼
和風スタイルに調理された牛肉スライス。温泉卵としょうがのトッピング。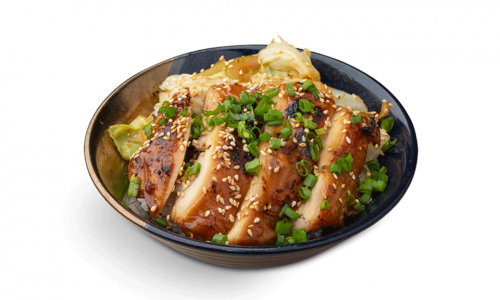 チキン照り焼き丼
じっくり調理してこんがり焼いた照り焼きチキンもも肉。レタスとネギのトッピング。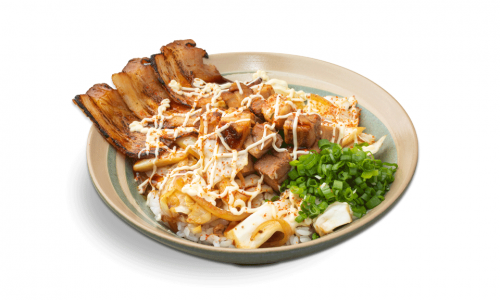 チャーシュー丼
金田家風サイコロ&スライスチャーシュー。この独特の香りは当店限定!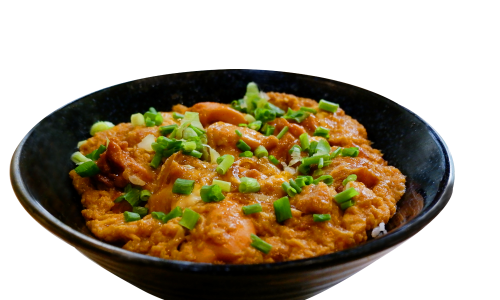 Oyakodon
Pan seared chicken thigh with onions, homemade sauce and egg, Topped with spring onions.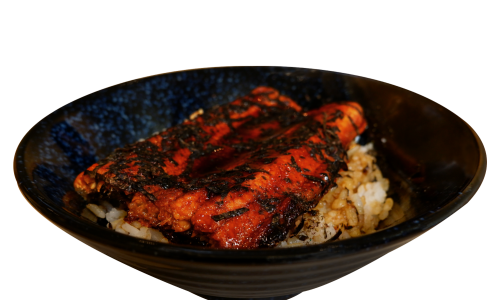 Unagi Don
Sweet and savoury homemade sauce drizzled over pan seared unagi.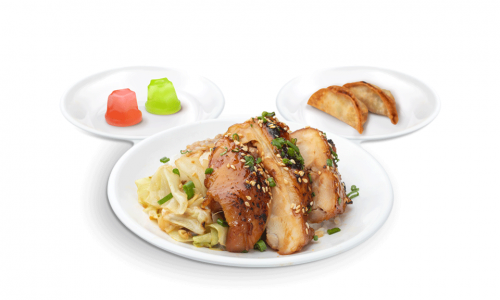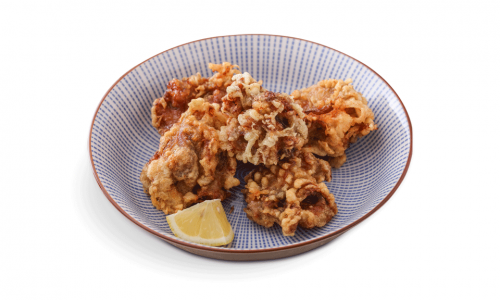 唐揚げチキン
中はジューシー外はサクサクな自家製の唐揚げチキン。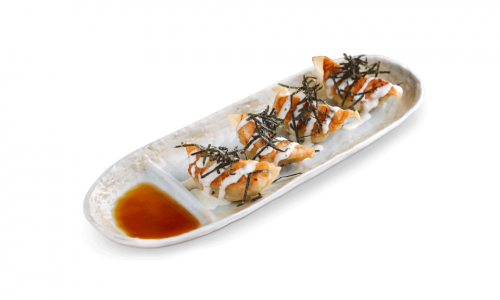 わさびマヨ餃子
自家製のわさびマヨネーズをたらしてお召し上がりください。ちょっぴり刺激を求めるあなたへ。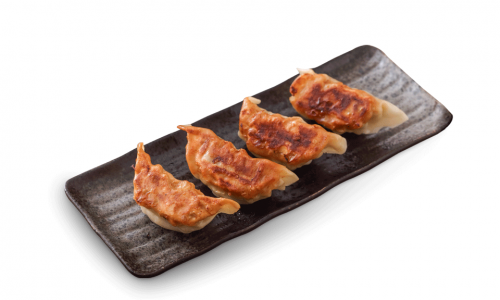 餃子
ラーメンのサイドメニューとして一番人気。ローカルで調理された和風レシピの餃子です。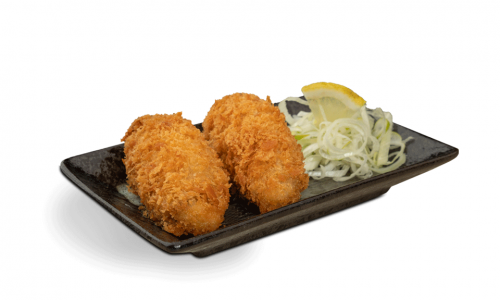 カニクリームコロッケ
カニの身のクリームをマッシュポテトで包んでいます。程良く濃厚なカニクリームです。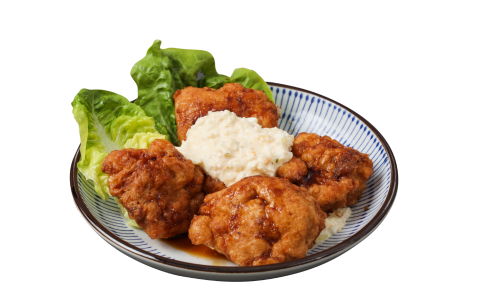 Nanban Chicken
Fried chicken drizzled in sweet and sour sauce with tartar sauce on top.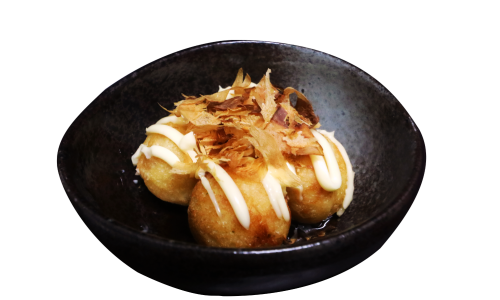 Takoyaki
Filled with minced octopus and topped with lots of bonito flakes making it one of the most sought after appetizer.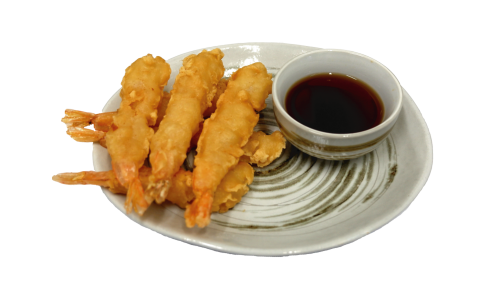 Prawn Tempura
Juicy prawns wrapped with super crispy tempura batter paired with Kanada-Ya's homemade tempura sauce
Calamari Tempura
Calamari covered in light tempura batter giving it the perfect crispy crust paired with our creamy and refreshing tartar sauce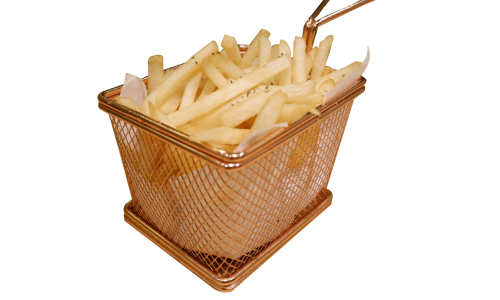 Truffle Fries
Thin cut deep-fries topped with truffle oil and shredded nori.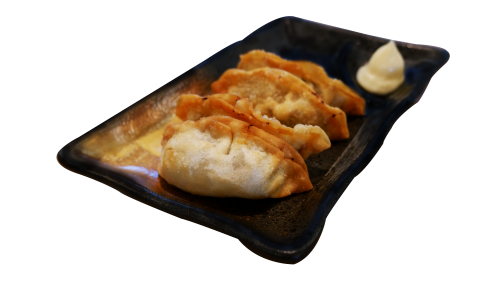 Fried Gyoza
Try a different way to have your gyoza- Deep Fried style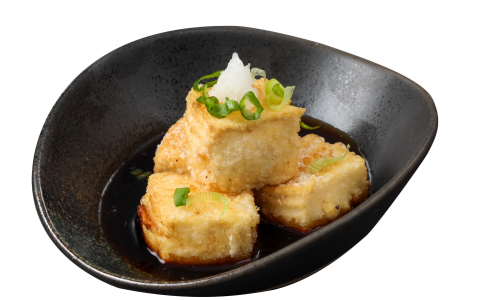 Agedashi Tofu
Silken firm tofu fried into crispy perfection, topped with grated daikon and spring onion.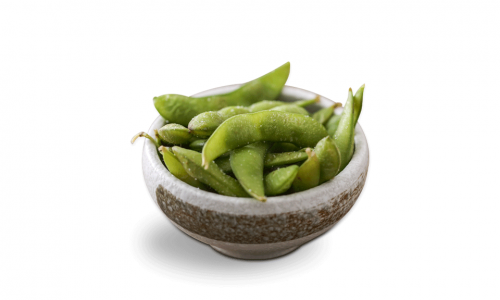 Matcha Swiss Roll
Fluffy sponge cake filled with fresh matcha cream and red bean jelly.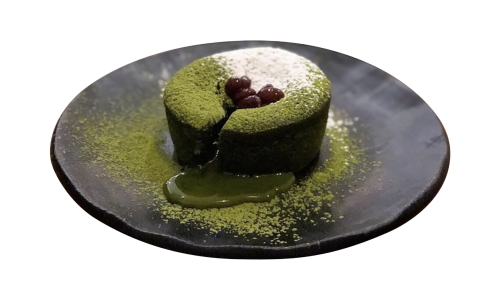 Matcha Lava Cake
Matcha green tea cake with a molten lava center, topped with azuki red bean.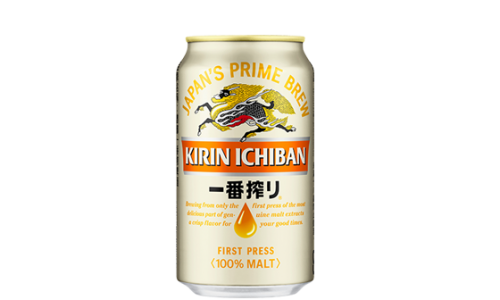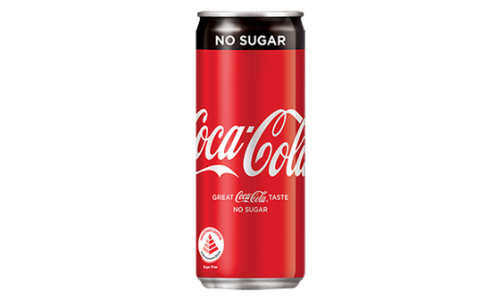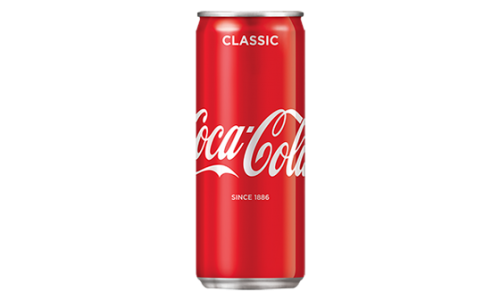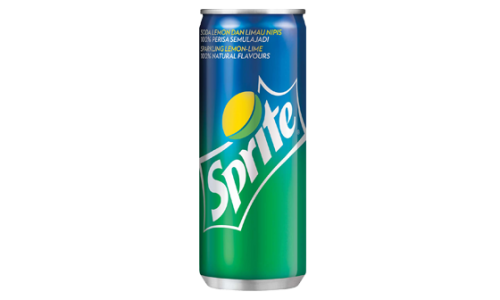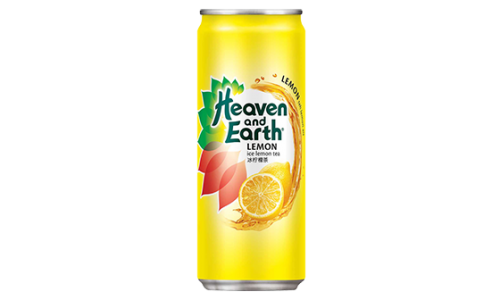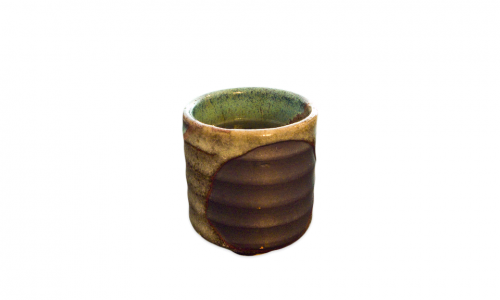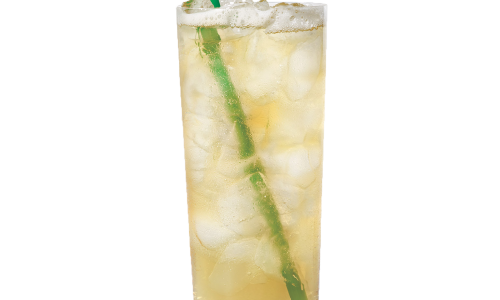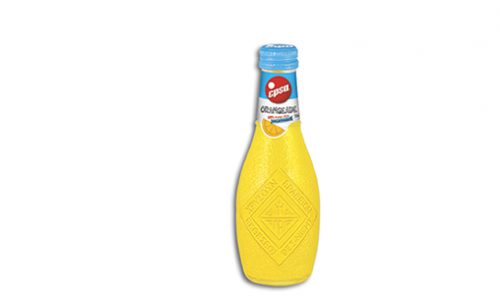 Non-Carbonated Orangenade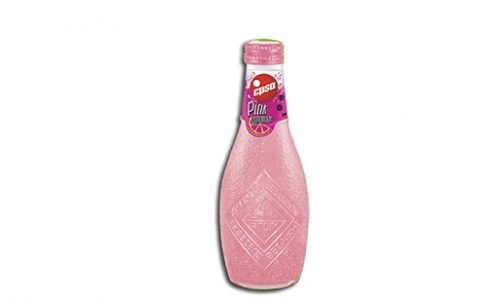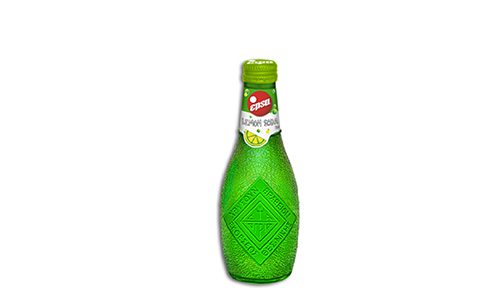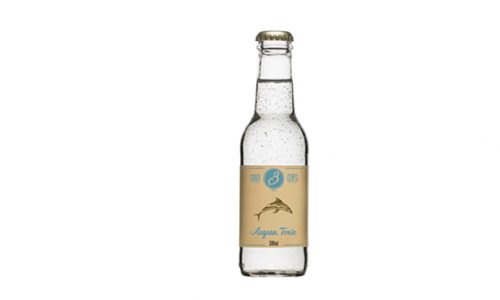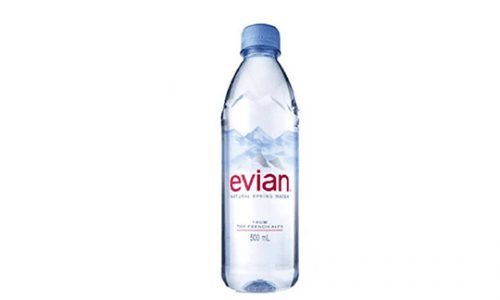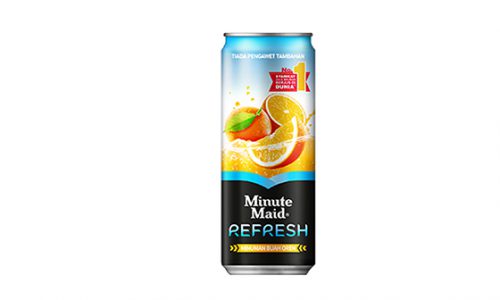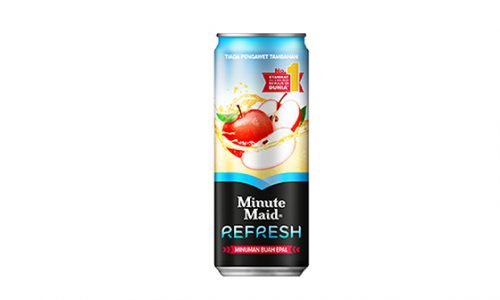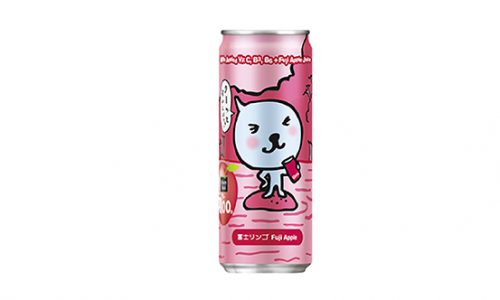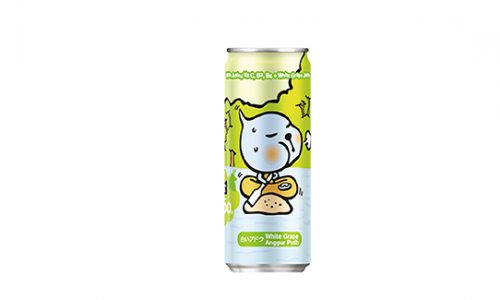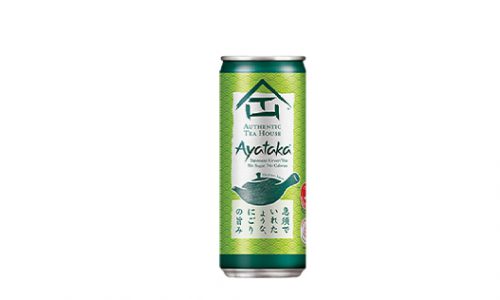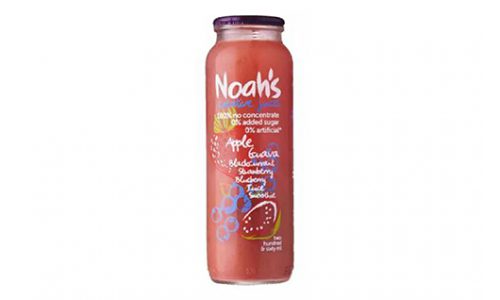 Apple Guava Blackcurrent Strawberry Juice Smoothie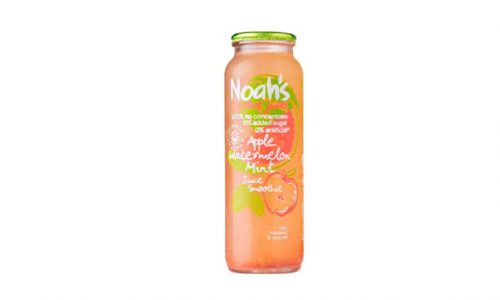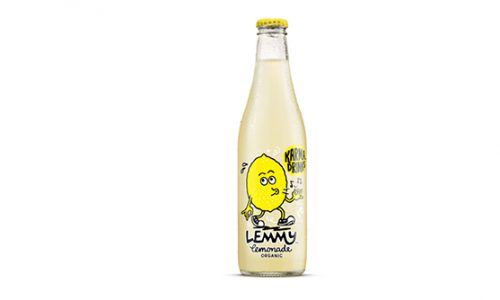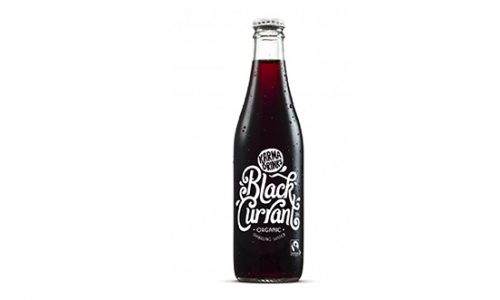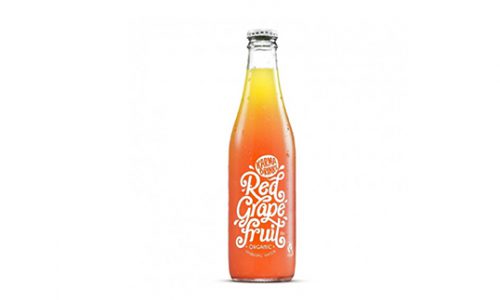 トリュフラーメン(数量限定)

ロンドンで人気のこのトリュフラーメンは、金田屋独自の豚骨スープに黒トリュフ オイルで香り付けをし、トリュフ漬けしたチャーシューにトリュフゼリーをトッピ ングした、シンプルかつ見事な一品です。

こってり豚骨ラーメン

金田屋の創業者である金田氏のオリジナルレシピ。濃厚な豚骨スープ は、本場の九 州ラーメンを味わえる一品です。

鶏白湯ラーメン

100%鶏ガラスープを使用した風味豊かでさっぱりとしたスープ。縮れ 麺といただくラーメン好きにはたまらない一品です。

豚骨ミックスラーメン

豚骨スープに鶏白湯をブレンドした一品。さっぱりとした豚 骨スープ を味わいたい方にオススメです。

チャーシュー豚骨ラーメン

こってり豚骨ラーメンに、豚バラチャーシューの代わりに豚トロチャー シューをふんだんにトッピングした一品です。

ピリ辛柚子ラーメン

爽やかな柚子の香りにピリ辛さを足した、金田屋香港のオリジナルラーメン です。

激辛ラーメン

豚骨ミックススープに自家製の辛味噌とピリ辛な豚のミンチを加えて仕上げた一 品。スープを啜るだけで刺激が体に伝わります。

Truffle Veggie Ramen

Super rich and creamy vegetarian ramen broth recipe made with soy milk and vegetable dashi. This ramen is incredibly rich and umami-filled.

Black Garlic Ramen

Black garlic ramen with fragrant black garlic paired together with to tonkotsu broth and topped with belly chashu.

お子様豚骨ラーメン

お子様サイズのミックス豚骨ラーメン。お子様にも自分の丼ぶりで金田屋ラーメン の美味しさを味わっていただくことができます。

牛丼

和風スタイルに調理された牛肉スライス。温泉卵としょうがのトッピング。

チキン照り焼き丼

じっくり調理してこんがり焼いた照り焼きチキンもも肉。レタスとネギのトッピング。

チャーシュー丼

金田家風サイコロ&スライスチャーシュー。この独特の香りは当店限定!

Oyakodon

Pan seared chicken thigh with onions, homemade sauce and egg, Topped with spring onions.

Unagi Don

Sweet and savoury homemade sauce drizzled over pan seared unagi.

唐揚げチキン

中はジューシー外はサクサクな自家製の唐揚げチキン。

わさびマヨ餃子

自家製のわさびマヨネーズをたらしてお召し上がりください。ちょっぴり刺激を求めるあなたへ。

餃子

ラーメンのサイドメニューとして一番人気。ローカルで調理された和風レシピの餃子です。

カニクリームコロッケ

カニの身のクリームをマッシュポテトで包んでいます。程良く濃厚なカニクリームです。

Nanban Chicken

Fried chicken drizzled in sweet and sour sauce with tartar sauce on top.

Takoyaki

Filled with minced octopus and topped with lots of bonito flakes making it one of the most sought after appetizer.

Prawn Tempura

Juicy prawns wrapped with super crispy tempura batter paired with Kanada-Ya's homemade tempura sauce

Calamari Tempura

Calamari covered in light tempura batter giving it the perfect crispy crust paired with our creamy and refreshing tartar sauce

Truffle Fries

Thin cut deep-fries topped with truffle oil and shredded nori.

Fried Gyoza

Try a different way to have your gyoza- Deep Fried style

Agedashi Tofu

Silken firm tofu fried into crispy perfection, topped with grated daikon and spring onion.

Matcha Swiss Roll

Fluffy sponge cake filled with fresh matcha cream and red bean jelly.

Matcha Lava Cake

Matcha green tea cake with a molten lava center, topped with azuki red bean.

Non-Carbonated Orangenade

Apple Guava Blackcurrent Strawberry Juice Smoothie